This is for you if ...
Deep connection is important to you and taking meaningful inspired action activates you on a whole other level
You are ready for a new and personalised ritual to channel inspired thought
You desire to create a richer and more creative process for your clients and energy, (he)Art, creativity is one of the ways you feel drawn to do this
You are looking looking for unique art that inspires you to create content for your brand
You are already creating authentic content and recognise the importance of having potent art that aligns with your words, desires and intentions
You long for visual art that is an authentic expression of your heart, soul, purpose and aligns with your brand essence and client experience
Can you imagine what it would be like to ...
Inspire your aligned clients to connect with you on a deeper level, that helps your words breakthrough all the noise so that they see, feel and know the potency of your magic, of their magic on a deeper level
Have visual affirmations that uplevel your frequency, are tuned into your energetics and are an expression of your soul, that activates and inspires creativity, connection and magic
Have creative coaching tools that are tuned into your energy, purpose, essence
Have visual content that inspires you to not just tell your brand story, to connect deeper to your brand essence and share it with the world in a deeper, more authentic and impactful way, with visual images full of energy that enables your message, brand to be seen in ways it's not been seen before and share potent messaging with your own unique blend of (he)ART
To have your own collection of art that inspires creativity on a deeper level that you can use to create inspirational products and create a deeper client experience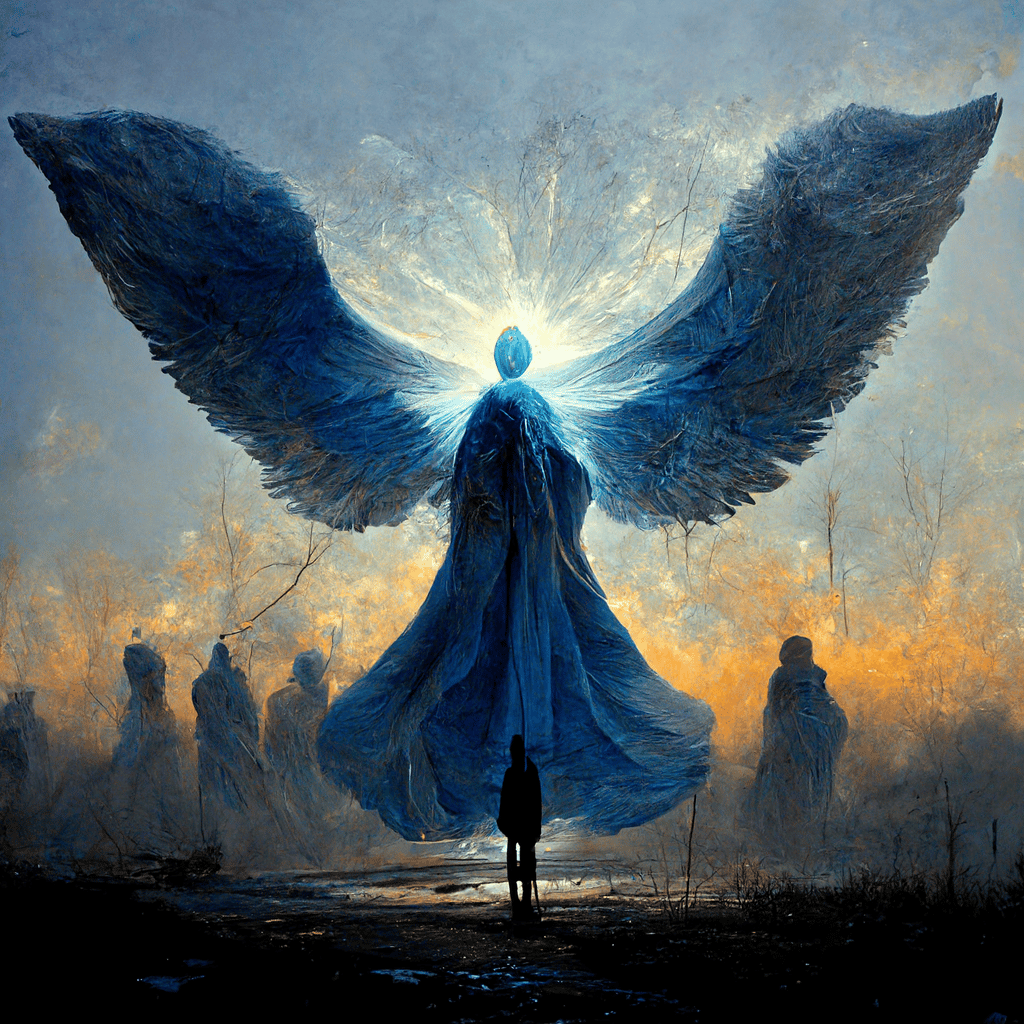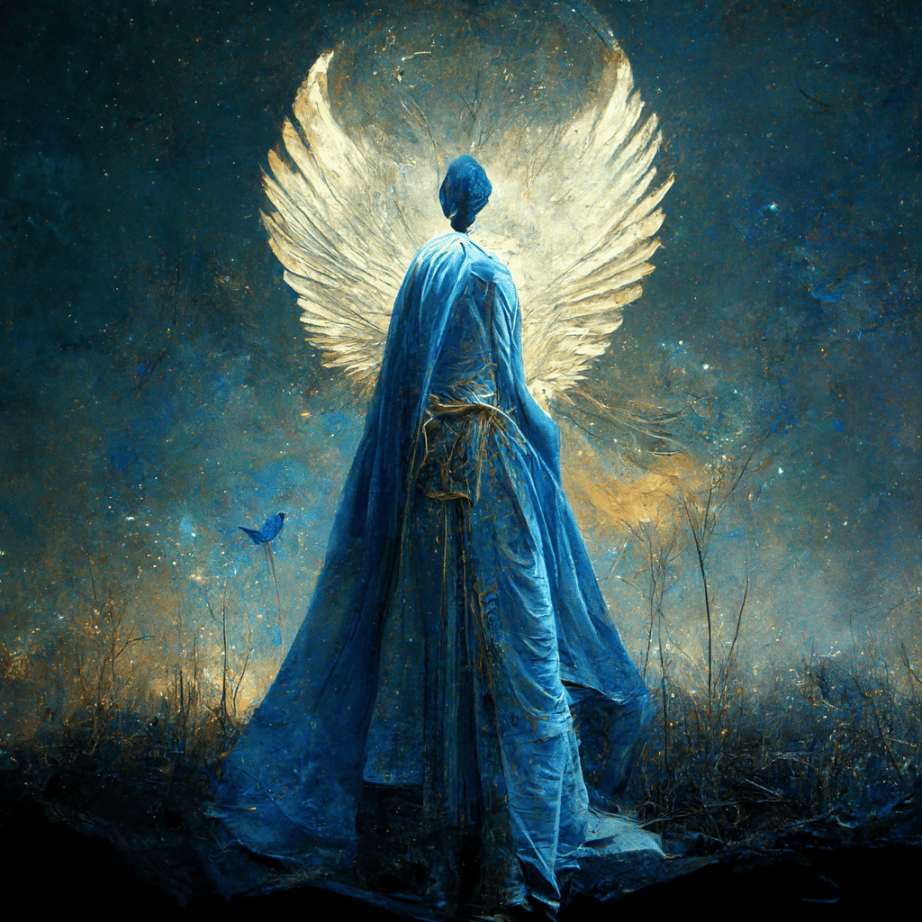 Hello Lovely ... My name is Clare Louise
I'm a change maker, dream shaper & magic activator. A visual story teller, a Creatix creating in my life, my (he)art and my business from the fullest expression of myself.
I believe (he)ART has the power to connect with people in a way that goes beyond the mental realms, it touches people deeply, creates sparks of the heart and whispers of the soul that reconnects people to what matters.
I also believe that the world needs change, that it is calling out for more inspired, passion-led authentic leaders to stand up and make a difference doing what they love.
Conscious leaders are being called forward to step up and out in their businesses like never before - and we have to find more innovative, inspirational, creative and authentic ways to get our business essence and messaging across in a soul-led and inspiring way.
With over 20 years in the creative industry, as an artist, CEO, mentor and coach, I'm passionate about bringing more authentic creativity to the world.
I am feeling and listening too, the call to create (he)ART that sparks, ignites, inspires and activates conscious leaders to step deeper into their magic.
(he)ART that amplifies their mission and message through potent visual content that is in alignment with their souls call, their hearts desires and everything they are bringing to the world so they can create magnetic content that gets, seen, heard and absorbed.
(he)ART that activates clients in a potent and powerful way so that the breakthroughs, transformations are felt more deeply, energetically, deepening and reconnecting the creative experience.
When you use (he)Art Inspired you are ...
INSPIRED TO BE MORE CREATIVE
MOVE FROM HEAD TO HEART AND CREATE FROM THIS SPACE
ABLE TO TAKE INSPIRED ACTION AND CREATE FROM THE HEART, SOUL AND EVERYTHING INBETWEEN
BE MORE AUTHENTIC IN YOUR MESSAGING
ACTIVATE THE FREQUENCY OF YOUR CONTENT IN A WAY THAT FEELS POTENT AND ALIGNED
CONNECT DEEPER & MORE CREATIVELY WITH ALIGNED CLIENTS
EXPRESS YOURSELF IN NEW WAYS AND TAKE INSPIRED ACTION
DEEPEN THE PRESENCE OF YOUR BRAND ESSENCE IN AN AUTHENTIC AND CREATIVE WAY
KEEP CREATIVITY AT THE HEARTBEAT OF EVERYTHING YOU DO
STAY ATTUNED TO YOUR PASSION & PURPOSE
LISTEN DEEPER TO YOUR OWN SOUL AND EXPRESS YOURSELF MORE WITH PURPOSE, PASSION AND INSPIRED THOUGHT
TAKE YOUR ALIGNED CLIENTS DEEPER INTO YOUR EXPERIENCE THROUGH THE POWER OF AUTHENTIC CREATIVITY
And I will help you do this through ...
The way that I work is different...
I've been a visual artist for almost 2 decades with clients such as The Royal Shakesphere Company. Creative Designers such as The House of Halo's, Kevin Freeman, Aleah Leigh and Renowned Hair Artists such as Anne Veck & Emmanuel Estaban and my work photographic art has been featured in collections for the British Hair Awards, Integrity Magazine, Dark Beauty, Equal Publications and industry related magazines ... all the things we have in comman is we are all creative and understand the process of creation and flow.
My work is inpsired by thoughts, feelings, intuition, felt sense, visions, knowing, energy. A channel, creating visual art from what flows to me and through me.
I have a distinct style - a creative signature if you will, that underpins everything I create. It's deep, soulful, otherworldly, etheral, magic, heartcentred, created from the energy of inspiration and has a certain frequency to it that will resonate with those I am meant to work with ... there will be an inner knowing that this is for you, a trust, a feeling that the mind can't make sense of yet somehow this feels the right way for you ... because it will be.
I create from something deep inside of me that rises up and unfolds, an emergence of inspired thoughts, feelings and visions that come from connection and trust in something bigger than myself at what is being revealed .
If you are looking for a logical approach then I am most definately not the artist for you ... Openminded, heart-led, soul centred creators who know the power of creative flow and are connected to the frequency of these (he)ART Inspired images are the creators I'm ready to co-create with.
At the moment I am creating on an invitation only basis, so either I've invited you to explore what working together in this way looks and feels like for you because I have a sense we will create magic ... or someone who has already worked with me has connected us because they know we can create potent magic too.
If you are ready to have that conversation to see what working together looks and feels like then I would love to conect
For Personal, Creative and Business Activation
Use (he)Art Inspired activations for personal use - your own deck of cards tuned into the frequency of your essence, energy, potential to activate and tune into your next level
Use (he)Art Inspired activations as a unique creative coaching tool for 1-2-1 clients, group programmes, retreats to help deepen the experience of your work in a more authentic, creative, energetic way helping those you work with to get out of their heads, into their hearts
Use (he)Art Inspired Activations as visual social media content for conscious leaders who want to raise the vibration of their brand, produce higher frequency content and amplify their message
Inspire deeper connection to your business voice, amplify and activate your online prescence with visual content and your own unique (he)Art Inspired products created from the essence of your message, mission, essence and the soul of your business
A collection of x intuitive and channelled (he)Art Inspired images printed as 4 x 4 cards, accompanying journal and digital files for personal and social media use to inspire guided and intuitive writting
PLUS Inspired and intuitive Activation Cards, Digital files and Journal for your client work. Creative tools to help deepen your clients connection and experience of your work/programmes/retreats/brand essence in a more authentic, creative and energetic way.
Beautiful branded boxset collection for your books, journals and cards. Plus all PDF's for future print runs of journals for your clients and bespoke products for your brand.
£1441
Connection Call : a 1-2-1 session where we get clear on your vision, mission, desires and intentions and see if I'm the right creatrix for you
This isn't for you if ...
You have a specific vision that you want and require a set brief to be worked towards
You are looking for a more traditional, commercially driven approach, logical approach towards whats being created
You don't value flow and what opens up as a result of it
You like the idea but want a very specific and different style and creative signature to what you see here
You want control over the visual output and require/already have an clear expectation of what you want your visual content to look like
(he)Art Inspired Creations
(he)Art Inspired is an embrace of AI technology, imagination, heart, soul, intuition, felt sense and a deep connection to another realm
Activation (he)Art
FRAMED (he)ART WORKS AVAILABLE
8" x 8" framed print £171
12" x 12" framed print £222
16" x 16" framed print £333.00
P&P additional on all orders
ACTIVATION (he)ART