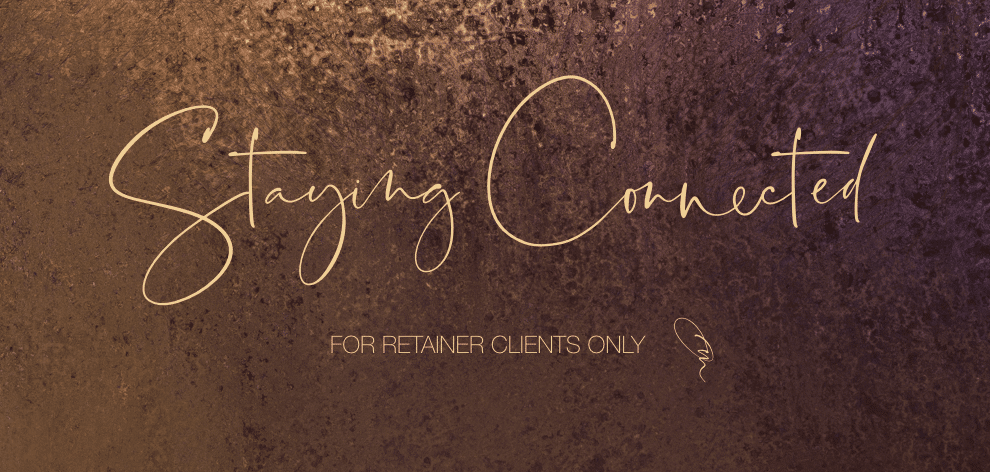 Please use this link to book your regular sessions. Click connect to be taken through to my diary and select :
IN PERSON - for coaching sessions where we meet face to face - (this must be agreed prior to booking)
RETAINER CLIENTS - For remote coaching and international client. Please ensure your contact details are up to date
You should receive a confirmation email once you have scheduled your appointment. If you would like to reschedule an appointment you will find details at the bottom of the confirmation email.
Where possible, please allow 48 working hours notice to reschedule appointments.
Once your appointment has been made, I will call you at the scheduled time.